The Creese Family by Paul Taylor
For my mother Joan the war caused great personal unhappiness as she was evacuated from Sea Mills to Somerset away from her family and friends.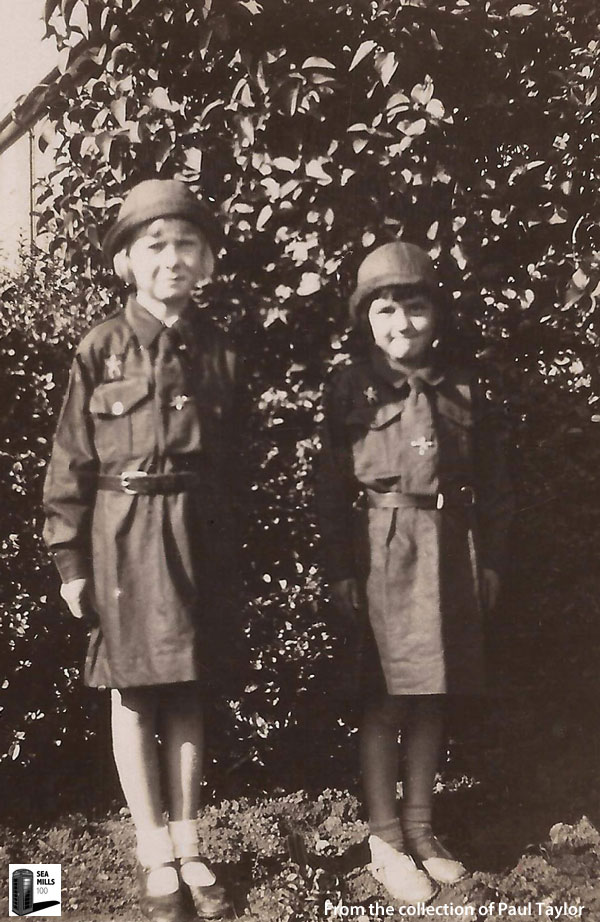 Particularly missing her lifelong friend Nina from across the road. Joan was a sensitive and shy girl and the couple she was placed with in Somerset were elderly. From that which has been left unsaid and the little I could gather, (and from others), before my mother died when I was 11. Not happy times.
Photo: Joan (Left) with her friend Nina
Joan's evacuation was perhaps a reminder for her father, Edwin, of his own separation from his sisters and mother as a child when he and his brothers went into a Muller Home for a few years, after their father died of pneumonia in 1902.

The Creese family were happily back together again by 1911 thanks to the indomitable and amazing Sarah, Edwin's mother.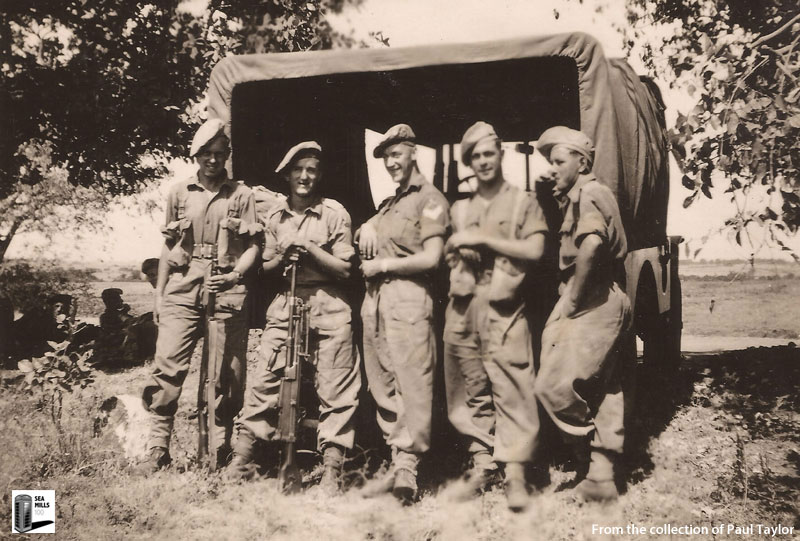 Joan's brother Maurice (pictured far left) was in the army and for their father Edwin, this must have brought thoughts of his First World War experience. He like so many of his generation, never spoke of the war. (Apart from a recollection concerning a fellow soldier with a stutter a nephew of Edwin's recalled)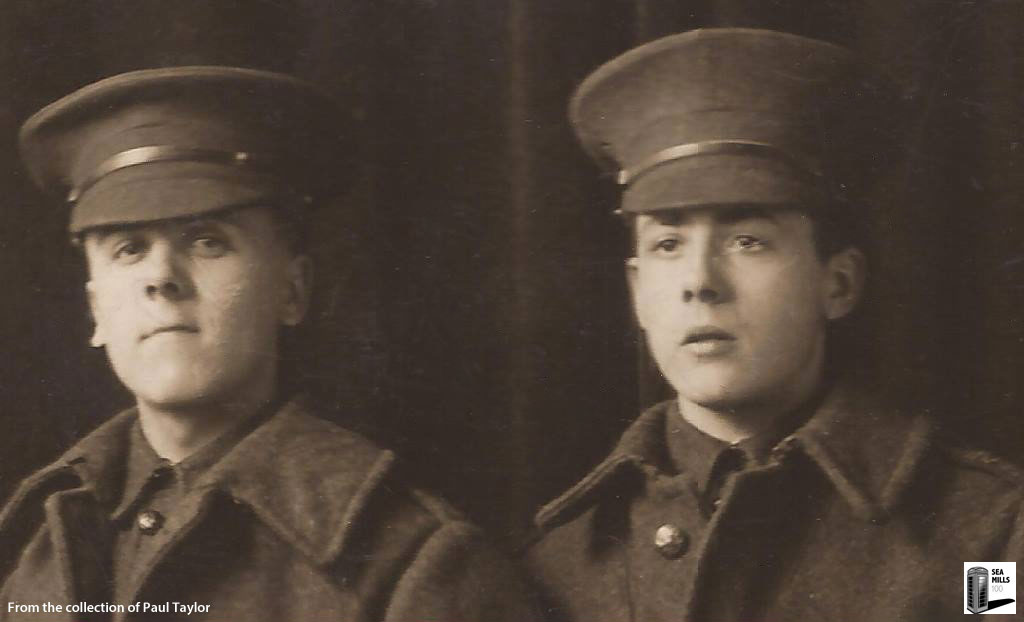 Edwin's brother Arthur had been killed at his side. That stays with you forever, to lose your brother in that way. Grief and horror that wakes you in the middle of the night. Trauma that visits on happy and sad occasions. The ghost that walks beside you always.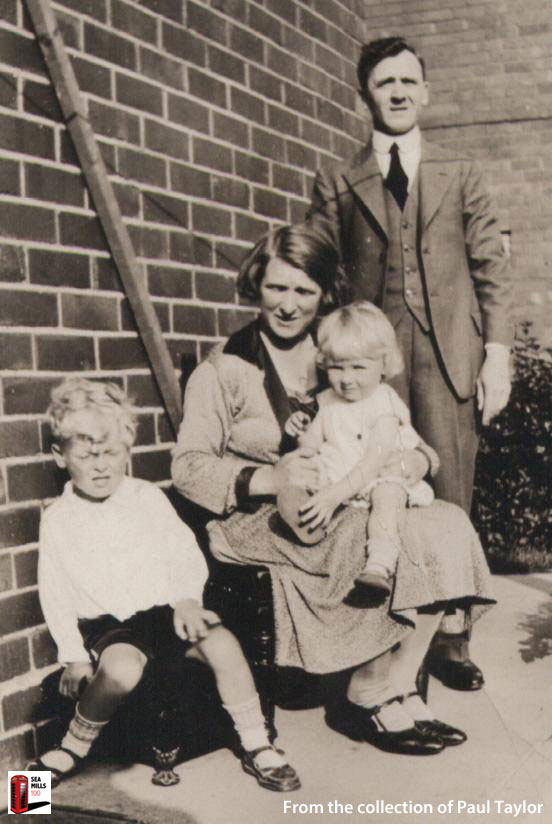 In the garden at Elberton Road was the wartime bomb shelter which by the 1960s was used as a shed. I recall that now as a distant memory of over 50 years ago. It must have been buried in the garden at one time? I have a half recall of my mother talking of this shelter. But the details are lost.
Left: Siblings Maurice and Joan with Edwin and Blanche at Elberton Road.