Continue along the left-hand side of Shirehampton Road. You will pass Dingle Close where the Olympic champion ice skater Robin Cousins grew up. Stop at The Square (2) by the Addison Oak and Sea Mills 100 Museum.
On 4 June 1919, the Bristol Housing Scheme was officially launched at a ceremony held here. Government minister Christopher Addison cut the first sod and Emily Twiggs, the Lady Mayoress, planted an oak tree. In his speech, Addison said that 'the scheme would be one that not only Bristol but the nation at large would be proud of' and he could 'not imagine a more glorious position than that of Sea Mills'. Later that day he spoke at a public meeting at Colston Hall where he encouraged the council to provide 'houses with air about them' because, unless they did so, they would 'have to spend enormous sums annually on sickness'. At the time, Addison was president of the Local Government Board but he was appointed the first Minister of Health and Housing shortly afterwards.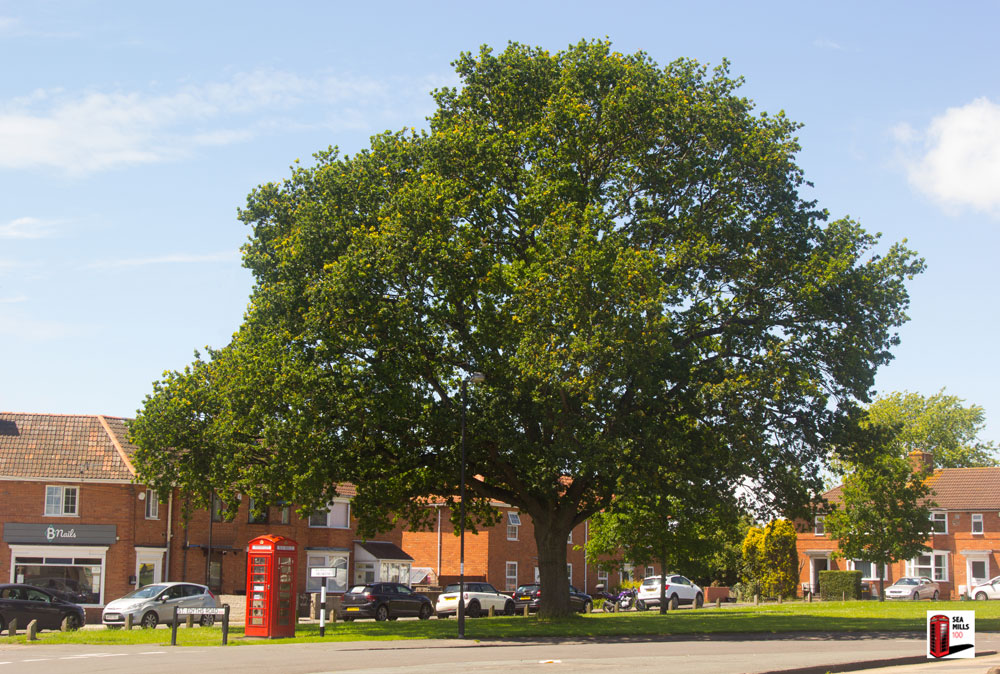 Work on the Sea Mills estate commenced officially on 28 January 1920 and, at the height of activity, 185 men were employed by the council on laying roads and preparing the ground for housing. The only building contractor was William Cowlin and Sons. By the time of the 1921 Civil Engineer's Report, 58 homes were occupied; 1,200 yards of new roads had been completed; and more than 3,720 yards of sewage pipes laid.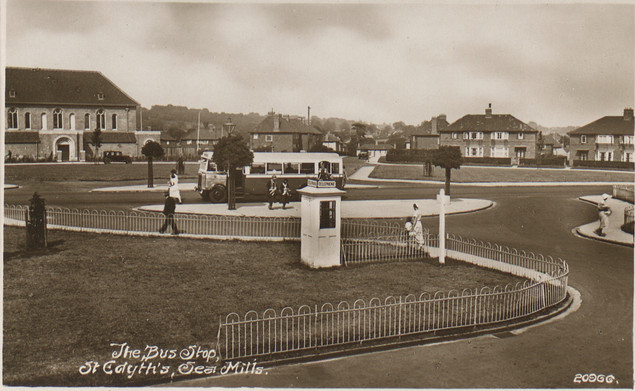 This square, which comprises five greens bisected by axial routes, is the heart of the estate. It provides views to Kings Weston Hill in one direction and the trees of the Trym Valley in the other, and is edged by cottage-style, two-storey buildings with shallow-pitched roofs. The Tudor Walters Report on post-war council housing had recommended that on the new estates there should be no more than 12 units per acre. At Sea Mills, there were fewer than 12 (in some places only eight), thus enhancing access to light and air as well as the sense of openness and space.
As part of the centenary celebrations, the volunteers of the Sea Mills 100 initiative have converted the old telephone box which stands by the oak into a mini-museum with information boards, audio recordings and take- away material.
Read more about the origins of the suburb
Virtual museum visit