We need you!
We need volunteers to help us, some roles require skills and for some for others there's an opportunity to learn as you go along. the project is also offering some free training. We need help to:
Renovate the phone box to become a mini museum by June 2019.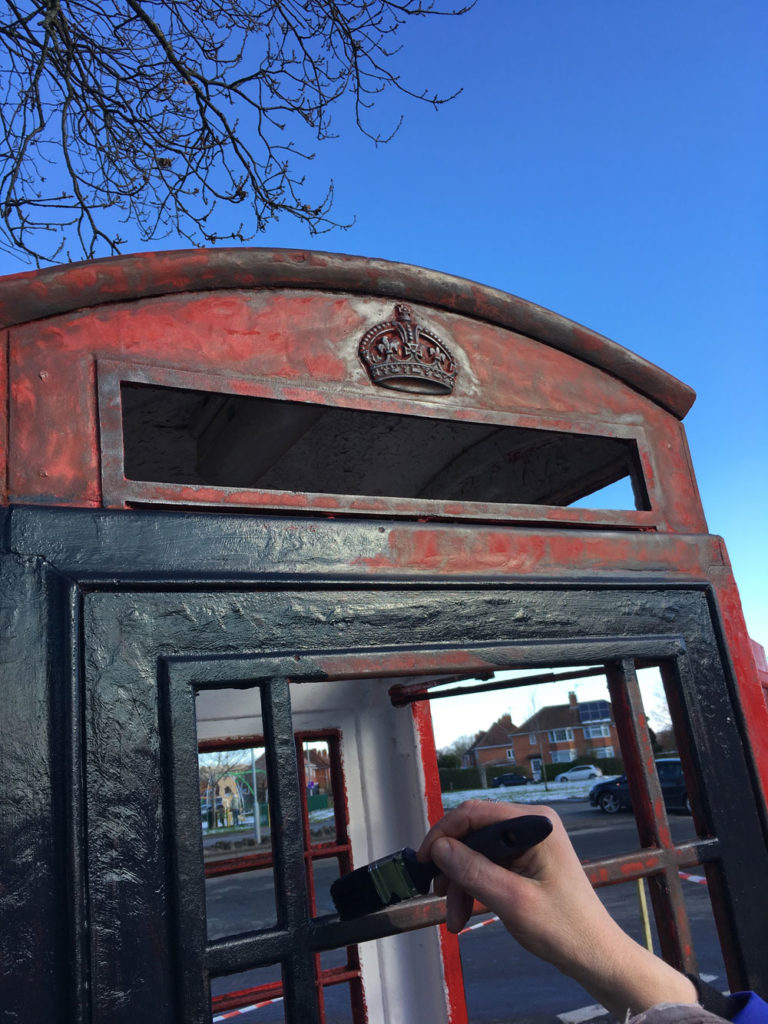 At the moment we are working on some Saturdays and we need volunteers to look after our power connection, keep the site safe and look after the other workers. You don't need experience, just be a sensible person, we can explain it all to you.

We need volunteers used to power tools to help remove the paint from the phone box (you preferably need to have your own angle grinder). Safety gear such as googles, masks, gloves and overalls will be provided.

We will be painting with enamel paint, which is a bit tricky so we need people with some experience of doing that.

We will be reglazing the phone box, if you are neat and tidy with silicone sealant, we need you!

We are looking for a carpenter to help advise us and make some notice boards and fittings for the phone box displays. If you are a pro, or good at DIY this might suit you.
Research the estate, or your home and create content for our trail and museum.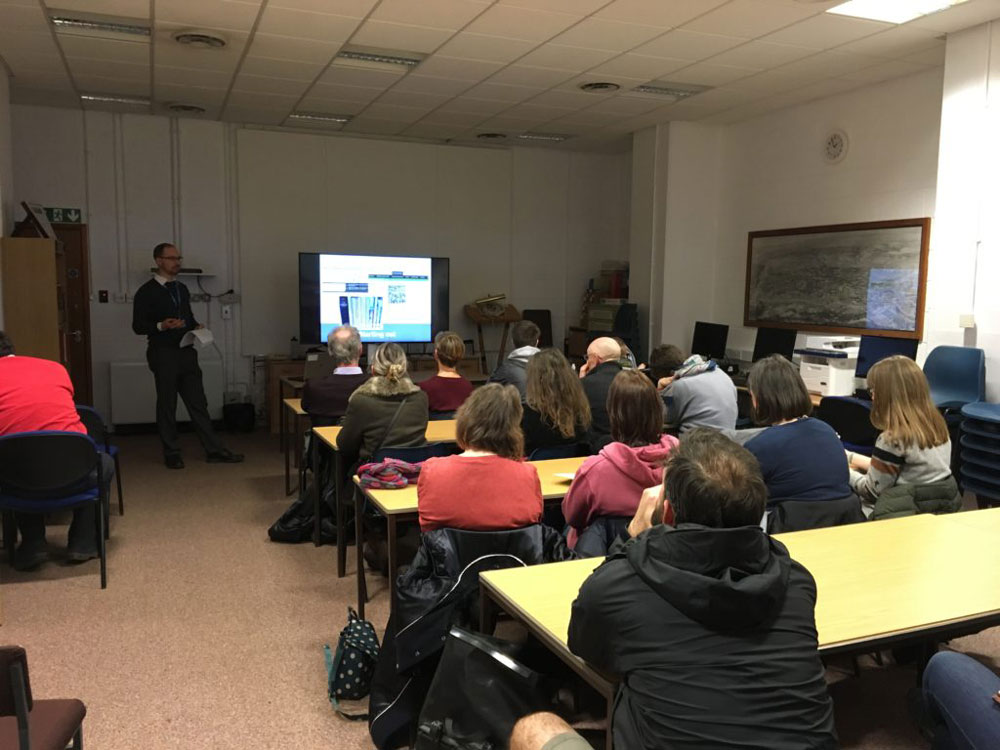 We are looking for volunteers who would like to learn about historical research and help us find out things for our museum and heritage trail. You don't need experience because you can learn as you go but we are also looking for experienced people to help us.


Record and participate in oral histories.
We are looking for people who would like to meet and record interviews with older people to capture their memories of Sea Mills. You don't need any previous experience as we will provide training. It's a great opportunity to get this for free. We are also looking for people who would like to speak to us and have their stories recorded.
Recreate Street Signage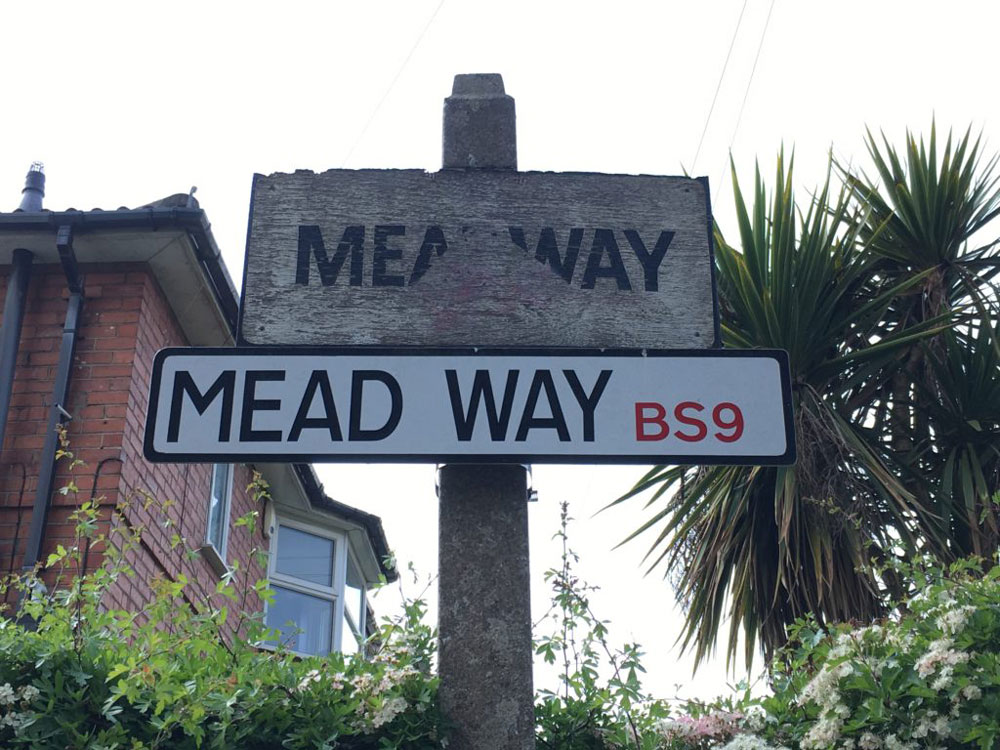 We want to recreate some of the original street signage that was a feature of the estate. Would you like to make a sign for your street?
They'll be lots more to do – so watch this space!