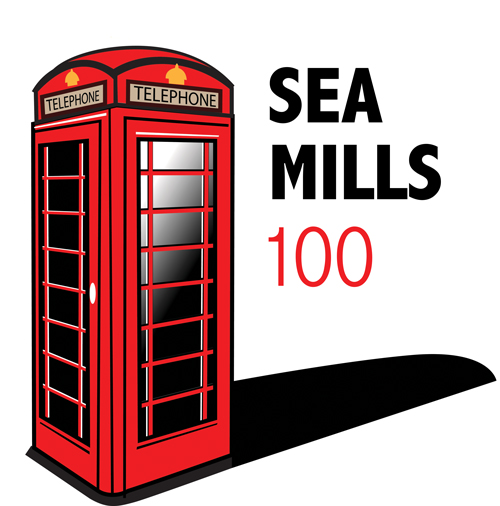 Welcome to the Sea Mills 100 project
This is an exciting project from Sea Mills Community Initiatives bringing together the people of Sea Mills and surrounding areas to celebrate 100 years of the estate's beginnings in 1919.
We will be researching and sharing the history of our homes and finding out what the community who moved here after WW1 where like. This will form part of a special heritage trail over 8th – 9th June 2019 when we will display the information around the estate.
We will also be opening a Sea Mills mini-museum in the old red phone box on Sea Mills Square.
See our blog for latest updates or find out how you can get involved. 
For a taster watch our New Year video: