We have just refreshed the supply of walks books and comics at the museum so please do go and help yourself to them.
The display of "Coronavirus Stinks" postcards written by children during or just after lockdown are also still on display at the phone box and opposite on the Sea Mills community notice board, outside the beauty salon. They will remain up throughout the half term holiday.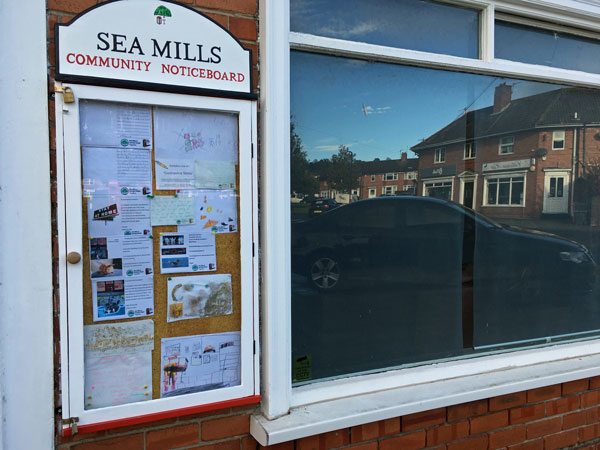 Please remember to take hand sanitiser with you when you visit the museum so that you can enjoy it safely. The museum is open Mon-Sat, but the displays can also be enjoyed from outside at anytime.