After more than 100 years peacocks are set to return to Sea Mills recreation ground. The brightly coloured birds were a common sight in the area in the early 1900's. Philip Napier-Miles the former owner of Kingsweston House used the fields around his property to breed them.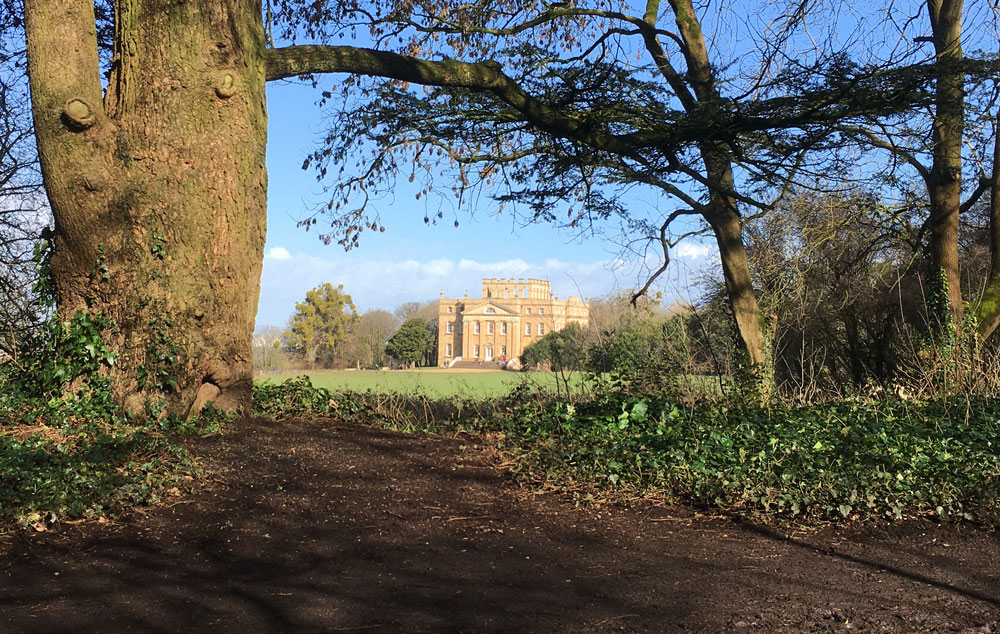 Peacocks have been absent from the area since 1919 when the land was sold to the Bristol Corporation to build much needed housing for soldiers returning from WW1. The area now taken up by Sea Mills Recreation Ground, known locally as "The Rec" would have originally housed the birds.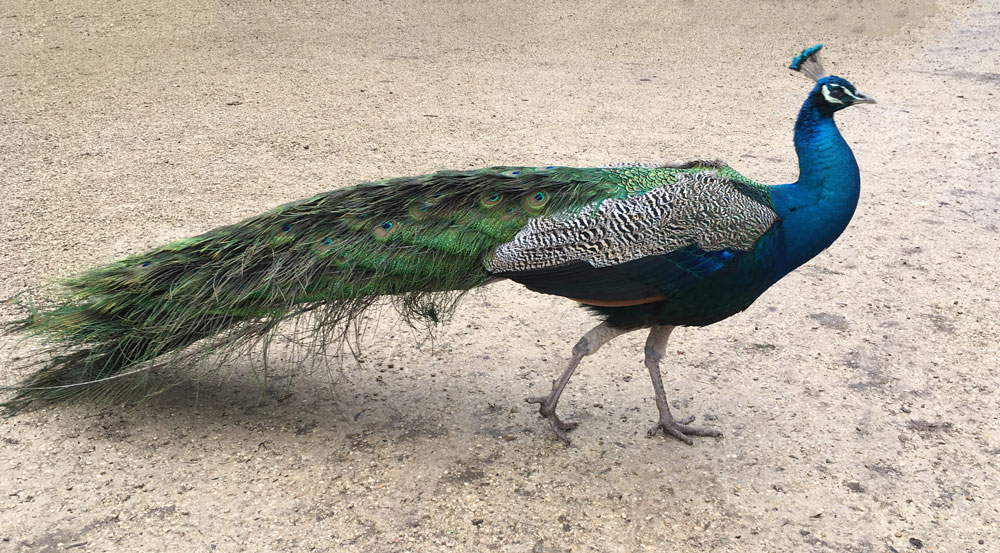 Peacocks are soon to be seen on the Rec again due to a generous donation from Bristol Zoo resulting from the closure of their Clifton site. Rather than relocate the resident peacocks Derek and Percy to the Wild Place near Cribbs Causeway, they will instead be brought to Sea Mills Rec. A replica of the original Napier Mills peacock house will be created next to the Shire Colts changing rooms. The birds will be enclosed at night but during the day they will be given the freedom of the Rec.
The initial costs of providing accomodation for the birds will be met by the zoo but ongoing feed costs will be provided by local residents. This will be via a £50 a year peacock charge to those households on St Edyth's Road, Woodleaze, Sylvan Way and Shirehampton road which overlook the Rec. Those residents will have exclusive rights to any feathers which are dropped by the birds and be allowed to sell them on at a profit.