For some of us there may never have been a better opportunity to get to grips with a bit of family or house history research. With lockdown in place there's time to go through those old family photos and documents and to put them in order or maybe even write your own memories down. Your own material and chatting to relatives is often the best way to start if you are researching your own family. You can then search the archives to go further back and also fill in any gaps.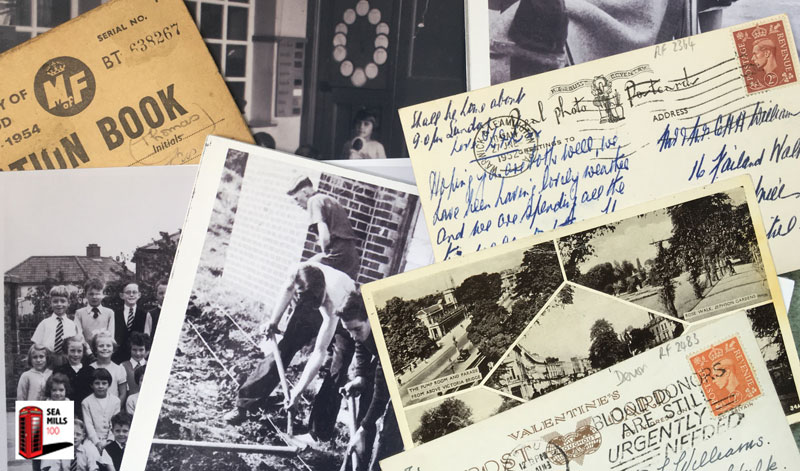 Several online resources which are normally expensive to use from home are currently free during lockdown and Future Learn are also running their online genealogy course which is free for 8 weeks.
Bristol Library card holders (get temporary membership online) can currently access Ancestry.com for free at home, it's normally only available in the public library. It includes a vast dataset of information including births, marriages and deaths and censuses and parish records. Log on with your library account to access it. Bristol Library also has a range of boredom busting online services which are particularly welcome during lockdown including ebooks, audio books, newspapers and magazines.
The National Archives at Kew have also made some of their digital records free to access during lockdown. This is fantastic as you normally pay per document. Take a look at what they are offering.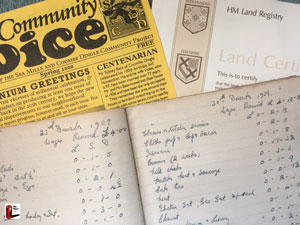 Bristol Archives also have a searchable online catalogue which is always freely available, some of the photographs are available digitally.
Bristol Know Your Place is always free and a fantastic resource for maps and photographs of Bristol with attached information.
The Find My Past website is similar to Ancestry.com and offers a 14 day free trial.
If you are researching a Sea Mills family or your home in the area, Sea Mills 100 has some resources such as Street Directories for some streets and the 1939 register of residents, so do get in touch if you are doing this. It's also worth joining the Remembering Sea Mills facebook group which is a mine of information about the area.
Lastly, if you have researched a family with a connection with Sea Mills or Coombe Dingle we would love to know about it and have some information for this project and website, so do let us know. Happy hunting!