At the end of January 2020 the year 6 class from Sea Mills Primary met with a group of older people to snack, chat and reminisce. Some of the work the children produced along with feedback from the event and photographs are currently on display at Sea Mills Library. We have now also included it here so that you can see it from the comfort of your own home and don't have to wait for the library to re-open.
The children chatted with the adults, listened to their stories and looked at photographs they had brought along. They then did some written work based on the conversations they had been part of and the stories they were told by the adults they met. Some of the work has been edited for display on the internet.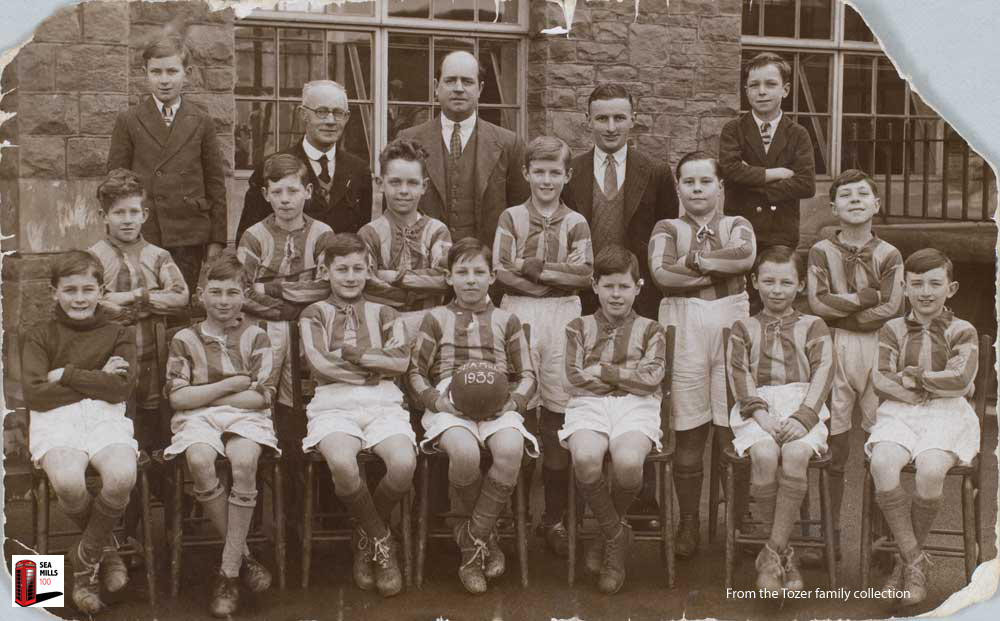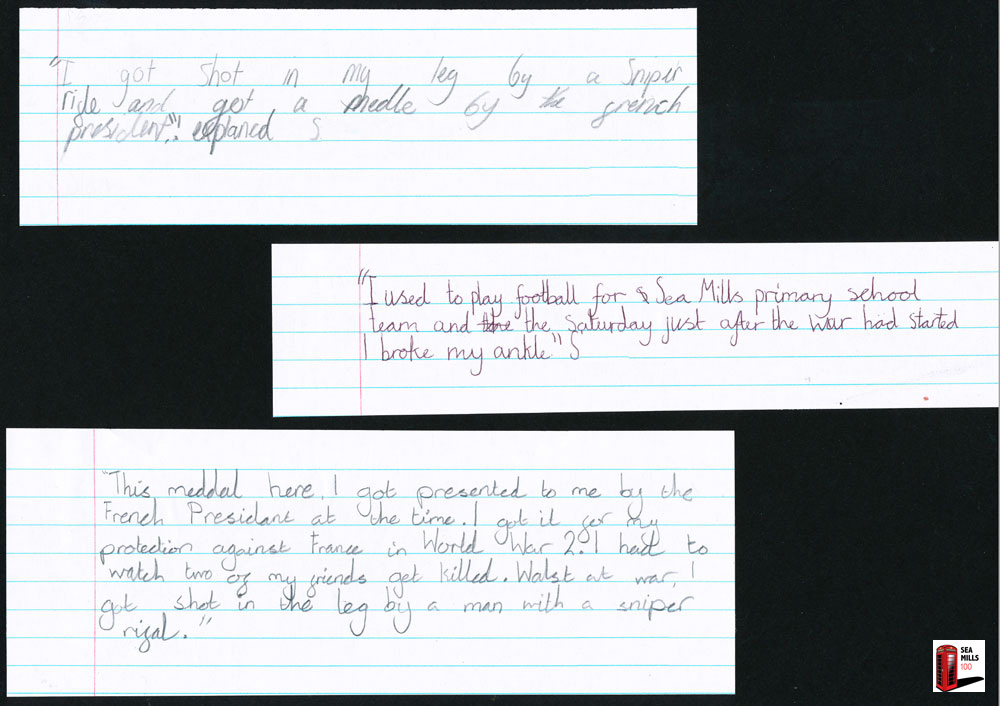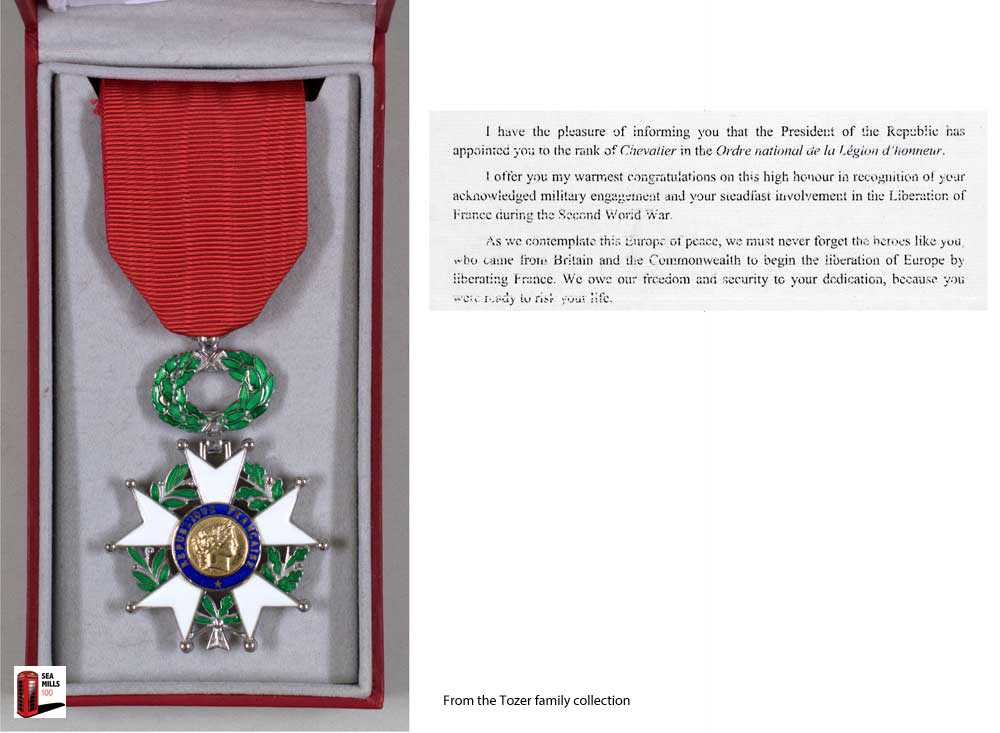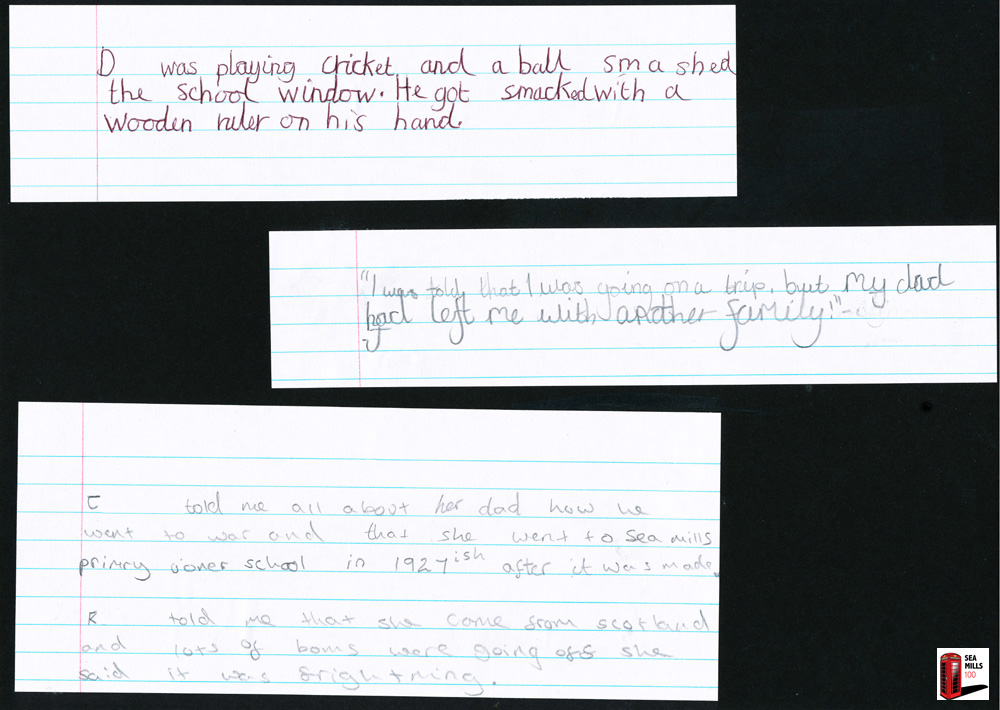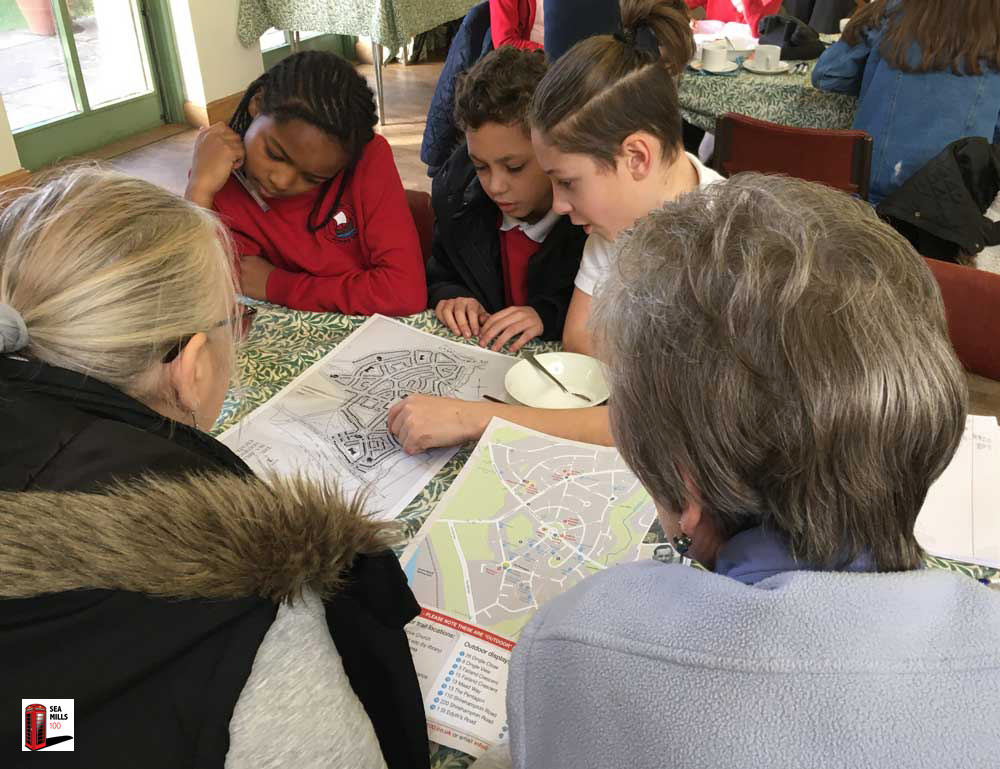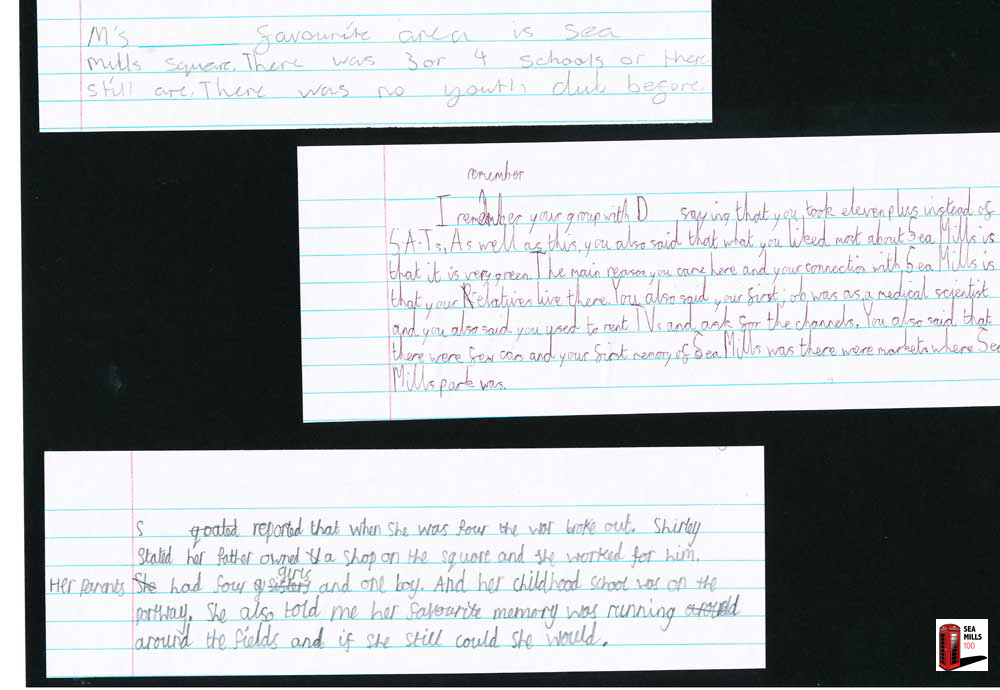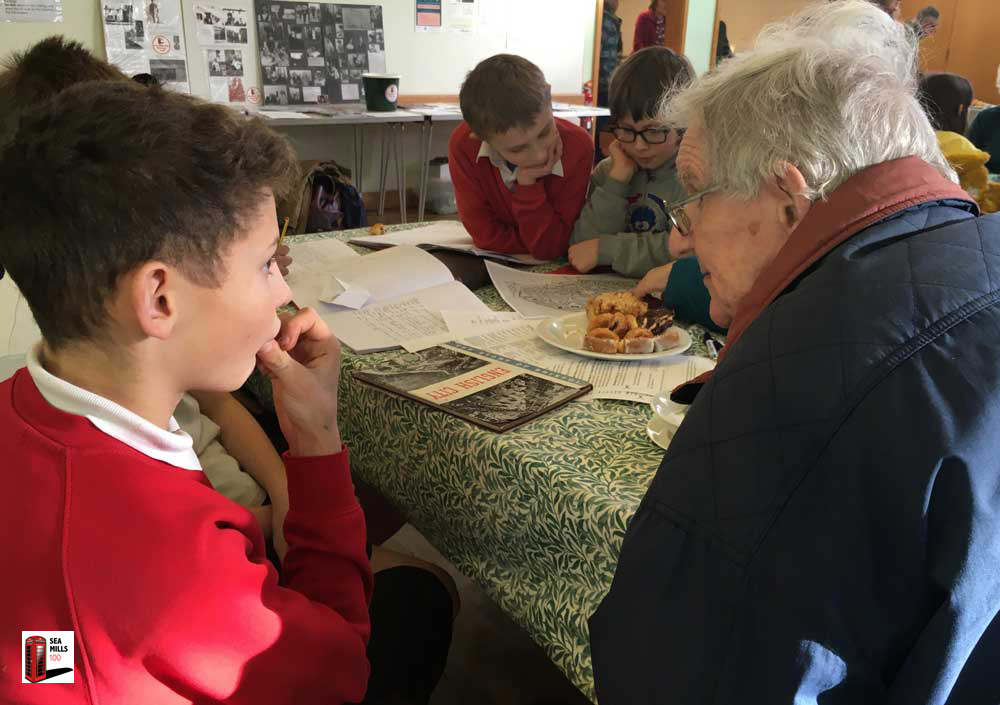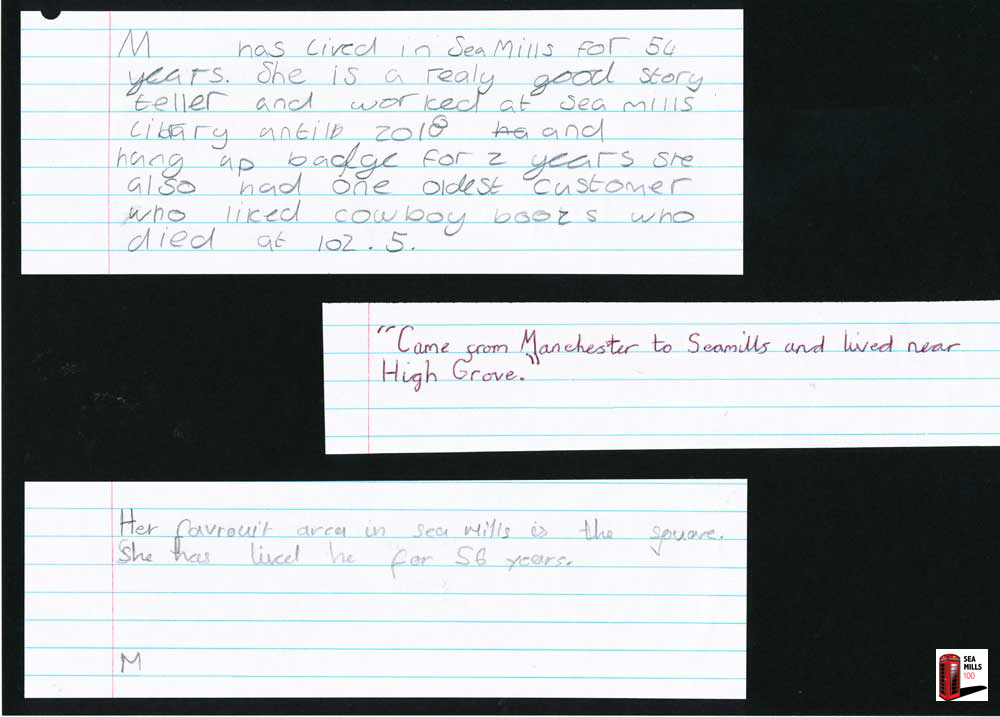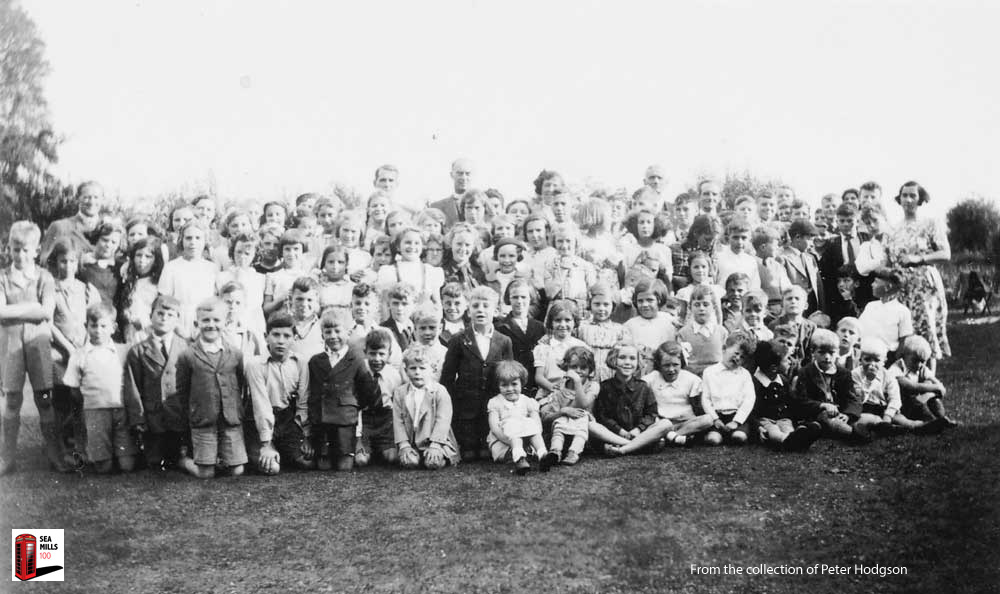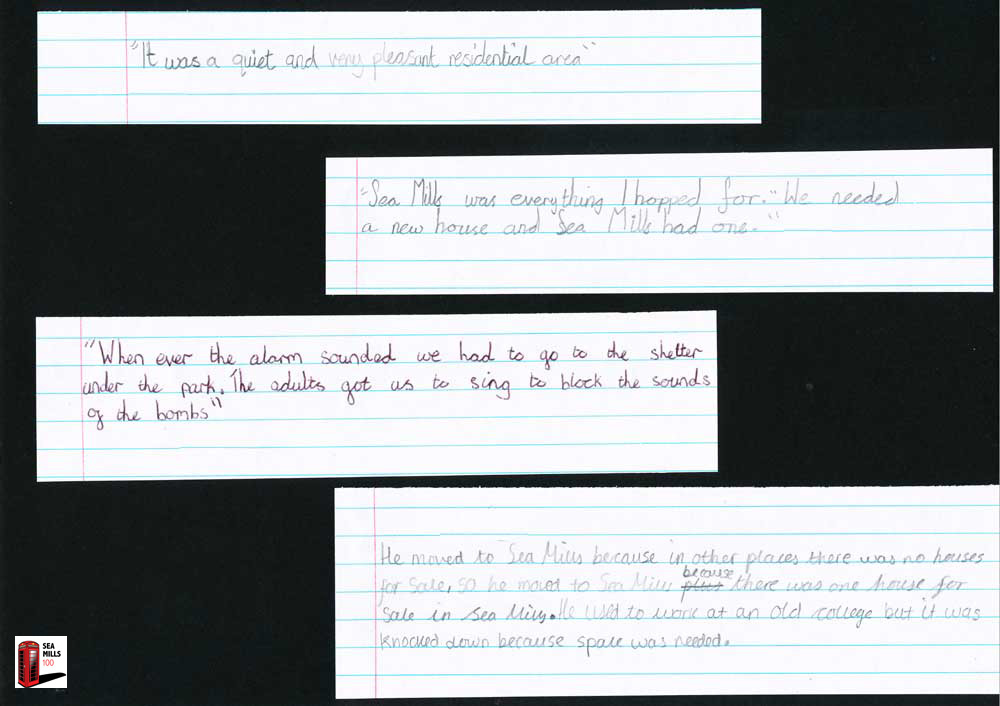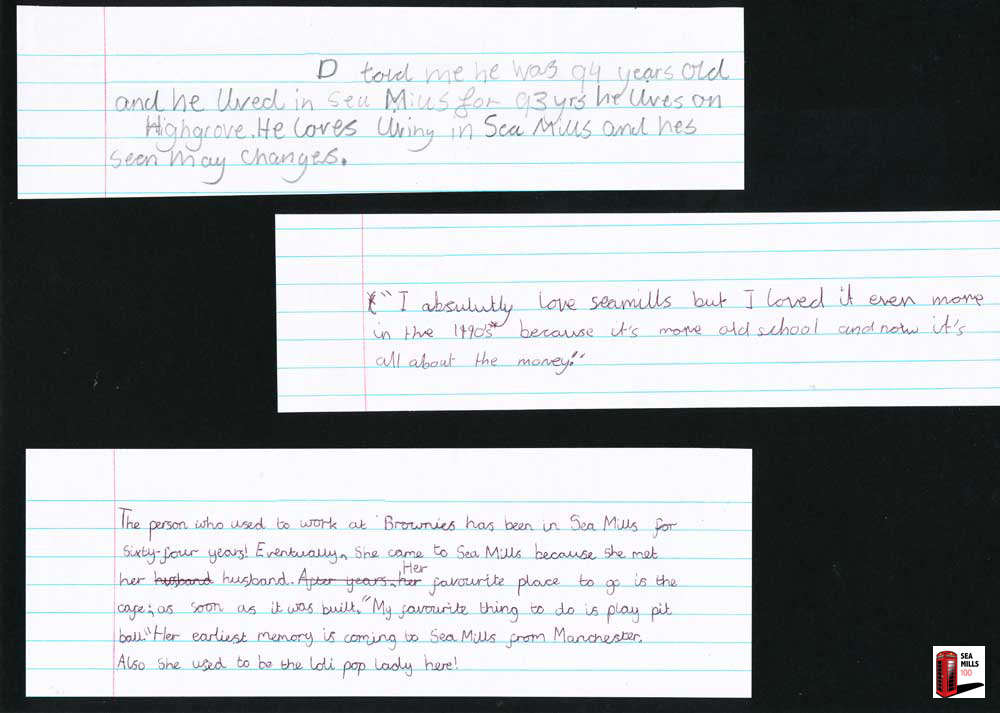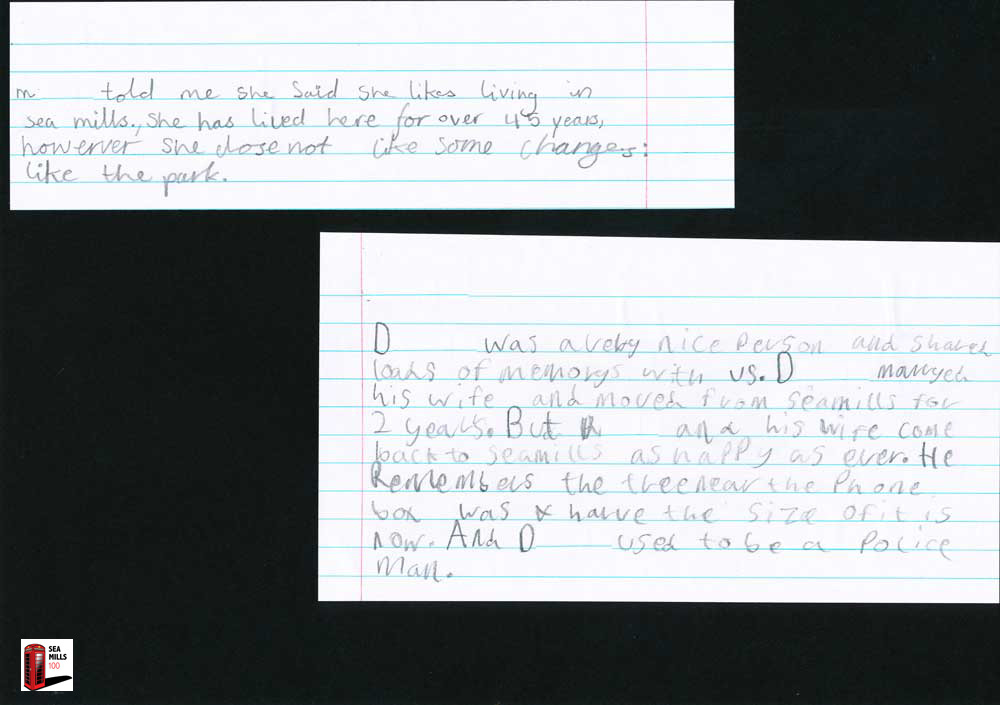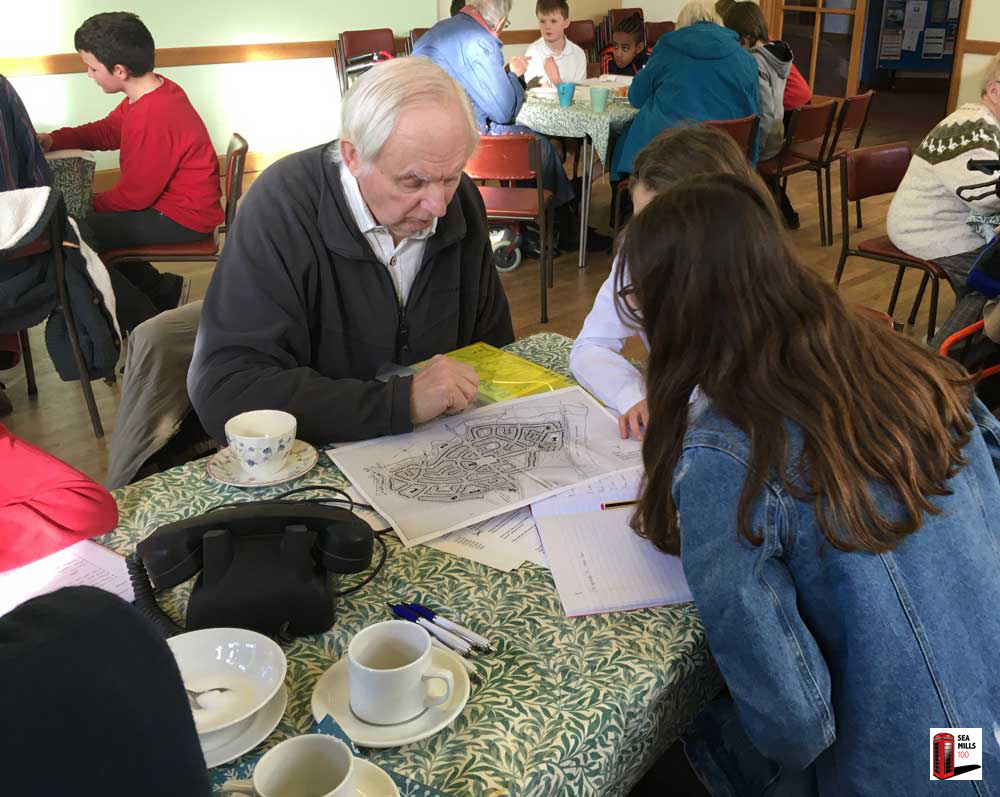 Read the feedback for this event
Why not make a virtual visit to our museum?